Shopping Cart
Your Cart is Empty
There was an error with PayPal
Click here to try again
Thank you for your business!
You should be receiving an order confirmation from Paypal shortly.
Exit Shopping Cart
| | |
| --- | --- |
| Posted on February 8, 2013 at 4:50 PM | |
Have you connected with nature lately?
No matter how hard we may try, our to-do lists pile up.  It can be easy to get overwhelmed with have-to-dos...loads of laundry to be done, refrigerator needs stocking, and those bathrooms won't clean themselves.  Our family needs attention, too.  What about those files piling up and bills needing to be paid?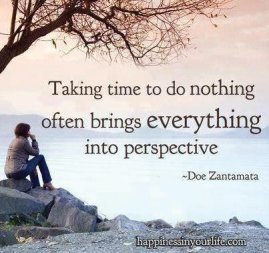 Where does taking care of yourself fit in to that hectic list of things to do?  The answer is...you must schedule care for yourself now.  Take a break.  I find that getting outdoors for a little while really puts things in perspective.  The minute, little things that have surmounted themselves in your head, suddenly become less important once you connect with nature again.  It's truly a beautiful feeling!
One can make all kinds of excuses not to get outside, or not to exercise, or not to even get out of bed.  If you live with chronic pain this can be especially difficult.  But let me say this, even if you sit in a park for 15 minutes your mood will improve.  The earth, the vast sky, sounds of nature, and even people-watching are greatly therapeutic to the soul, mind, and body.  If it's a sunny day, let the sun's natural vitamin D boost energy and immunity levels.  Look up and allow the great weight of everyday worries drift up into the sky!  Take your shoes off and
ground yourself to the earth
.  Perhaps go for a brisk walk, run, bicycle, or spend time with kids and go exploring for nature's treasures.  Children find fascination in everything, and just being around them can boost your mood.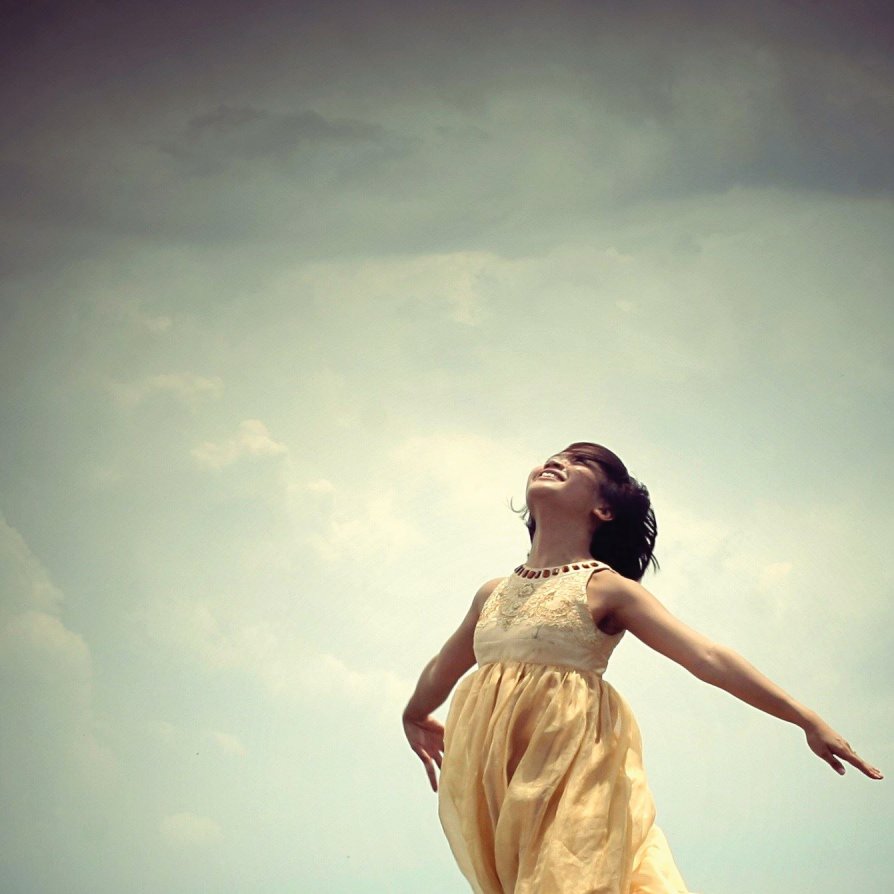 If you find yourself getting frequently frustrated, depressed, short-tempered and boggled down with life's daily stressors, than perhaps it's time to get outside.  Connect with your feelings and be mindful of the present.  Journal your feelings or even draw what you see in nature.  These are just a few examples, but the point being, 'life is too short to sweat the small stuff'. 

For an all natural mood boost, plan your visit with mother nature as often as you possibly can.  She welcomes the company!

Categories: Mind/Body Connection
/